Commercial & Business Insurance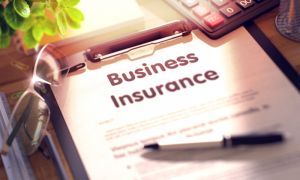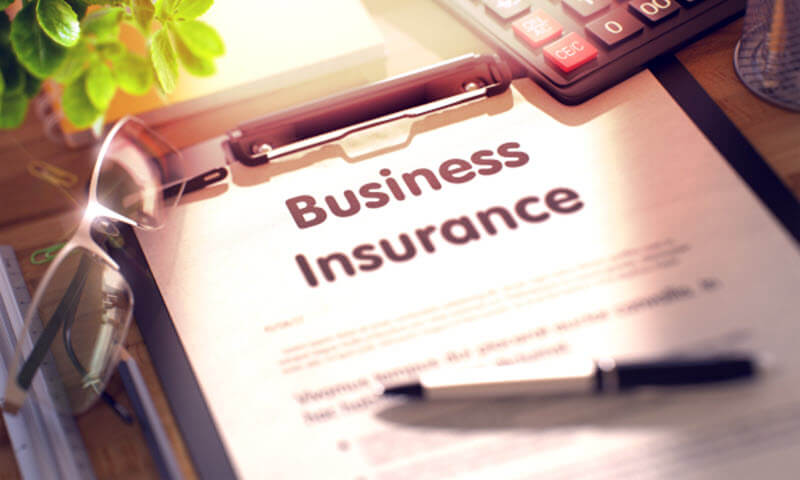 In Texas, there are three different levels of commercial property coverage that provide protection against different causes of damage or loss. These levels are: 
Basic Form Coverage:

This is the most basic level of commercial property coverage, which protects against a limited number of perils such as fire, lightning, windstorm, hail, explosion, and smoke damage. It typically covers the physical structure of the building but may not cover the contents or personal property inside.

 
Broad Form Coverage:

This provides more comprehensive protection than basic form coverage, and covers a wider range of perils, including those covered by basic form coverage, as well as damage caused by water damage, falling objects, and weight of ice, snow or sleet. Broad form coverage also covers the contents or personal property inside the building.

 

Special Form Coverage:

This is the most extensive level of commercial property coverage and covers all perils except those specifically excluded in the policy. Special form coverage includes protection against damage caused by natural disasters, theft, vandalism, and other unexpected events. It covers both the physical structure of the building and the contents or personal property inside.

 
It's important to carefully review and understand the coverage options and exclusions in each policy to ensure that you have adequate protection for your business. You should consult with a licensed insurance agent or broker who can help you determine the appropriate level of coverage for your business. 
Additionally, business owners in Texas should be aware of several key aspects of commercial insurance. Here are some important points to keep in mind: 
Legal requirements:

In Texas, most businesses are required to carry workers' compensation insurance, which provides benefits to employees who are injured or become ill due to work-related activities. Additionally, certain types of businesses may be required to carry specific types of insurance, such as commercial auto insurance for vehicles used in the course of business.

 
Types of coverage:

Commercial insurance can include a range of different types of coverage, such as general liability insurance, property insurance, and professional liability insurance. It's important to carefully assess the risks facing your business and determine which types of coverage are necessary to protect your assets and mitigate your exposure to liability.

 

Premiums and deductibles:

The cost of commercial insurance premiums can vary widely depending on factors such as the size and type of business, the location, and the level of risk involved. Additionally, most insurance policies require the payment of a deductible, which is the amount that the business owner is responsible for paying out of pocket before insurance coverage kicks in.

 

Claims process:

In the event of an incident or loss, it's important to have a clear understanding of the claims process for your insurance policy. This can include steps such as reporting the incident, documenting the damages or losses, and providing any necessary information to the insurance company.

 

Working with an insurance broker:

Many business owners find it helpful to work with an insurance broker who can help assess their insurance needs, compare coverage options and pricing, and assist with the claims process. A broker can also provide ongoing support and advice as the business grows and evolves.

 
Commercial insurance is an essential component of protecting your business and ensuring its long-term success. By understanding the key aspects of insurance in Texas and working with a trusted insurance provider, business owners can minimize their risks and focus on growing their business.