Each year ICT represents over 400 member companies educating the public, regulators and legislators on the issues that impact the insurance business in Texas. Here you'll find our annual reports on the state of the P&C market, the Texas workers' compensation market, and ICT's own Annual Report and Education Foundation Impact report.

Home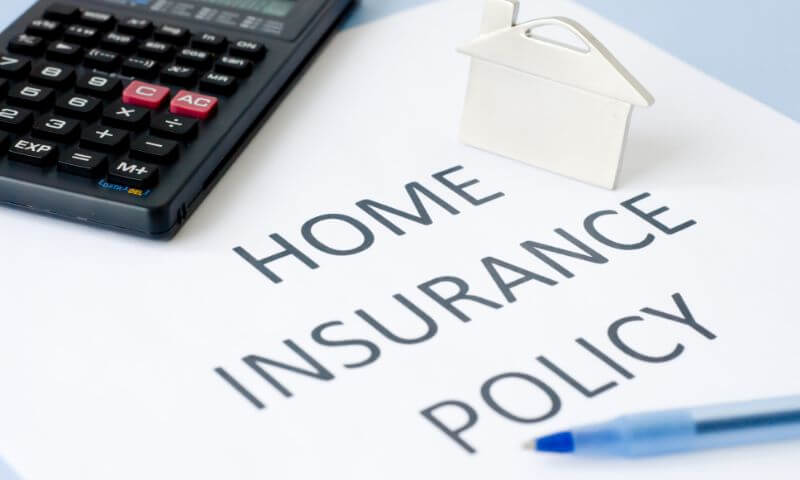 There is perhaps no more core product our member companies provide than coverage for their customer's homes and personal property.
Fraud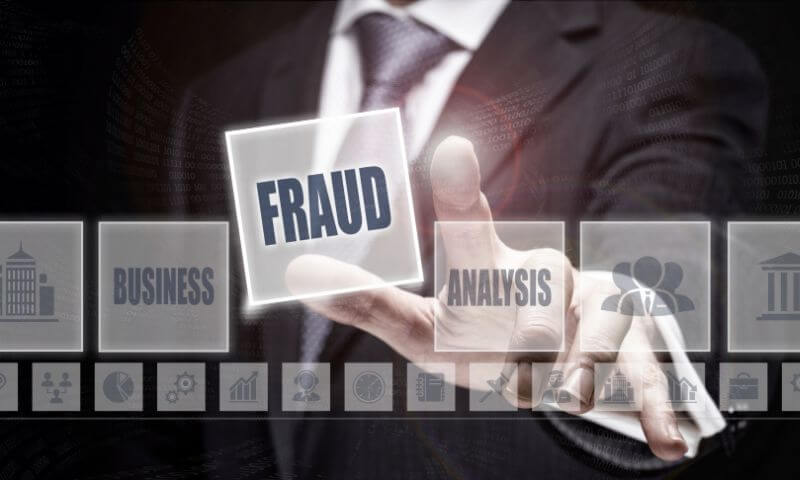 False insurance claims are insurance claims filed with the intent to defraud an insurance provider. It can be a small, seemingly harmless exaggeration, or it can be a deliberate attempt to falsely claim damages. Fraudulent claims account for a significant portion of all claims received by insurers, and cost billions of dollars annually. Since companies divide the costs of claims among policyholders, fraudulent insurance claims drive premium costs up. Each year, insurance fraud costs consumers an estimated $150 billion, an average of almost $700 per family in additional insurance premiums.
Auto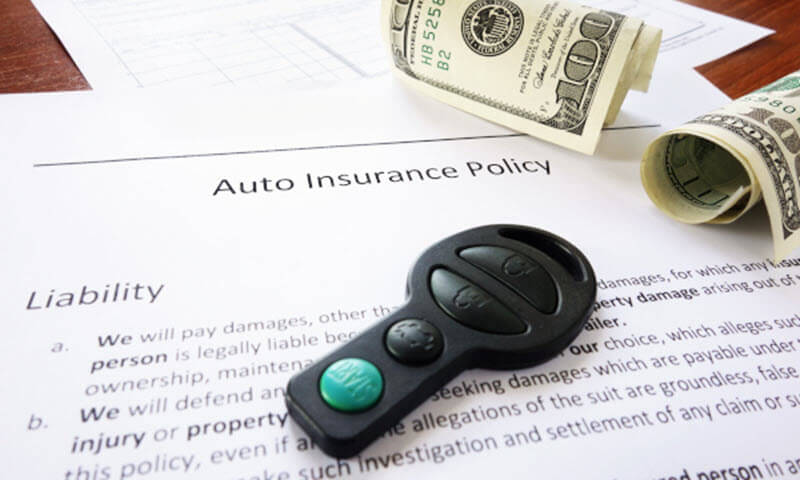 One of the key products our member companies provide is auto insurance. Auto insurance provides financial protection against a wide array of perils: traffic collisions, weather-related damages, theft, vandalism and more.
Business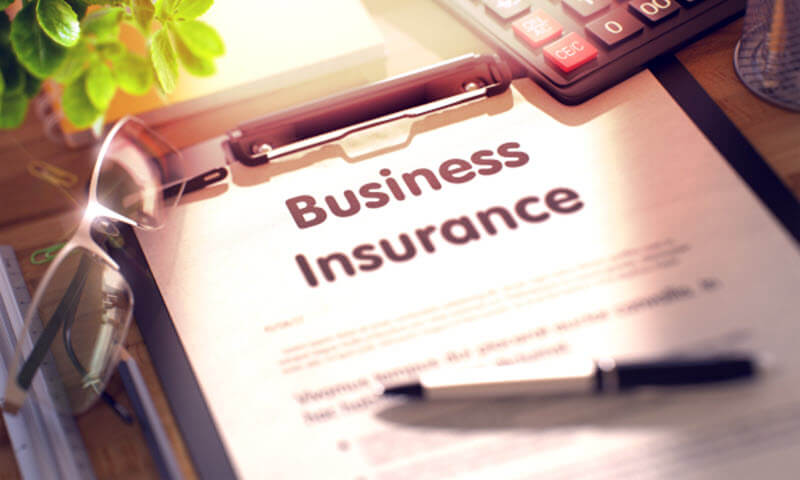 Business Insurance, or Commercial Insurance, covers a wide variety of products. Businesses that operate in Texas most likely carry some form of Liability, Workers' Compensation, Auto insurance, as well as Property insurance for their location and business property. Other types of commercial coverage might include an Errors and Omissions policy, or Directors and Officers policy; and many industries have specific policies they must explore like malpractice insurance for doctors or dentists.
Workers' Compensation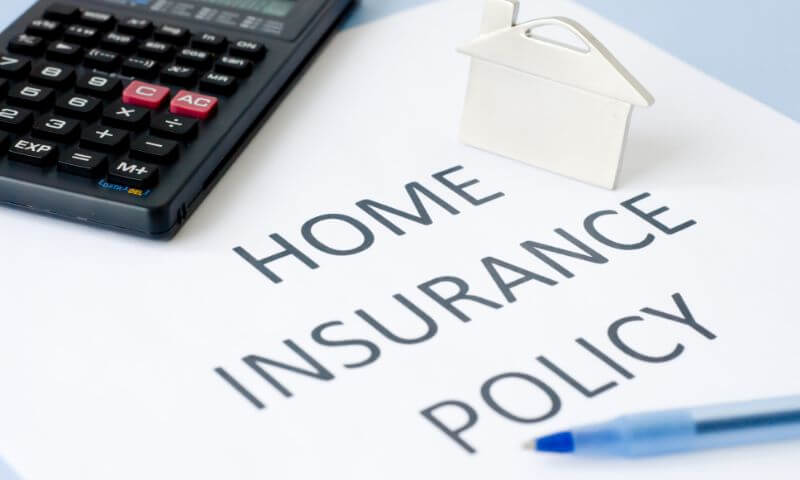 The Insurance Council of Texas (ICT) provides its member companies with strong and effective advice and representation in workers' compensation regulatory matters, and a variety of services and products that include information and resources members need to be successful in the Texas workers' compensation system. Members benefit from our regulatory efforts and trust that ICT will keep them informed and will listen to their input and concerns.